Our Commitment to You
Your business relies on our commitment and highly regarded standard of customer support, client communication and quality control. When our system is part of your business, you rely on our quality control process within the design, development, testing, delivery and support of our software. We take this responsibility very seriously!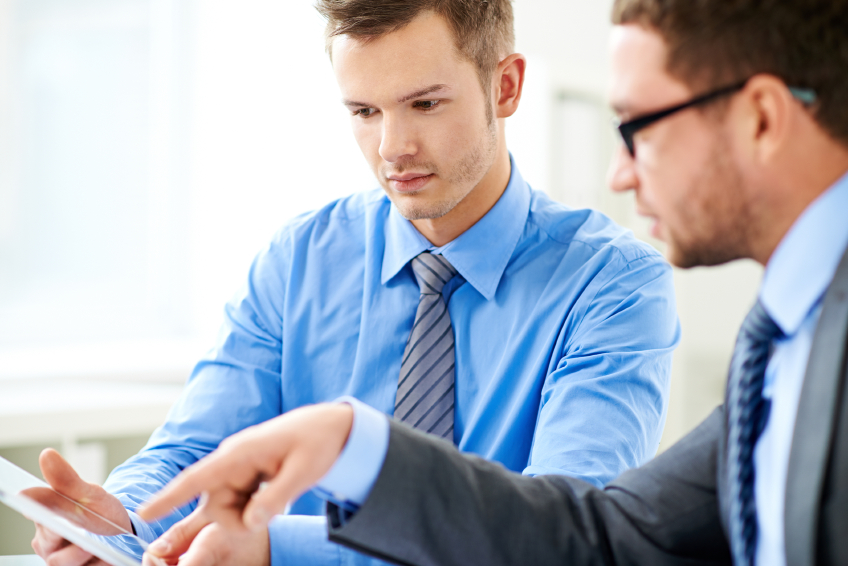 Statement of Quality Policy

Our aim is to achieve a standard of consistent customer satisfaction through delivery of software with minimal faults, required functionality, and user friendly operation, delivered and supported by our customer support team in a professional and friendly manner.