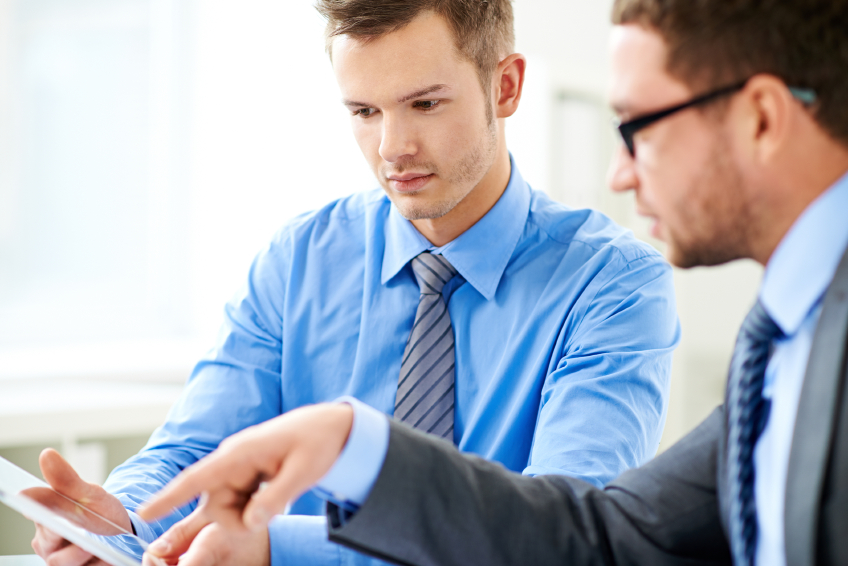 24/7 Friendly Support
We have a dedicated in house customer support team with 8:30am – 5:30pm in office support. We also provide 24/7 emergency call support for out of office emergencies that are crucial to your business.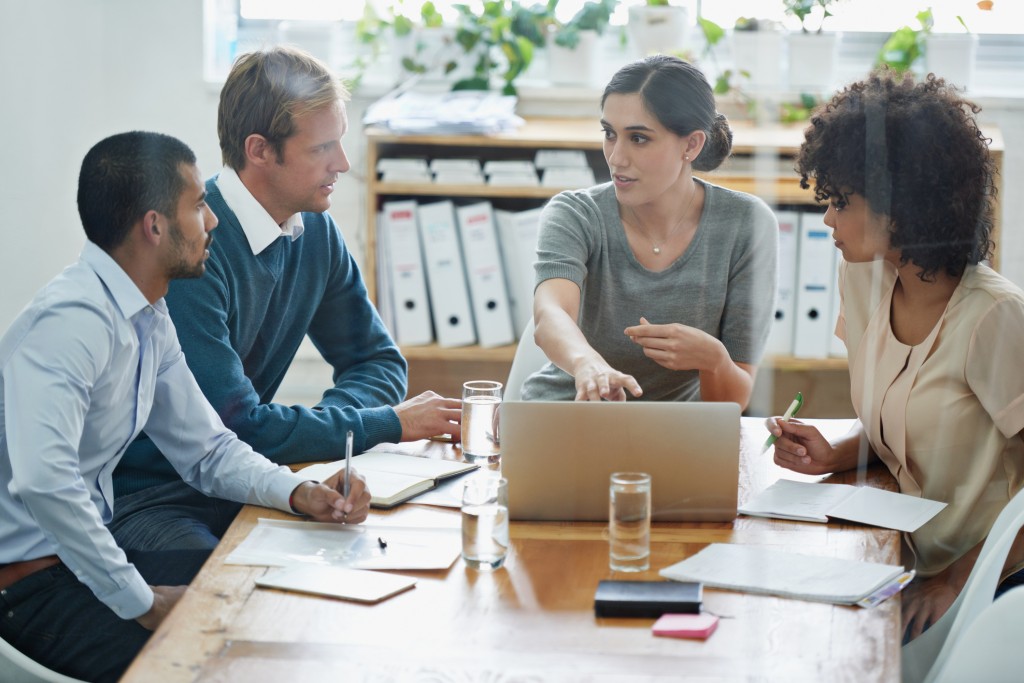 Training
We can provide on site and remote training sessions where we walk you through the system and answer any questions that you may have. To learn more about our training services click here.
Our Commitment to You
Your business relies on our commitment and standards of Customer Support, Client Communication and Quality Control. When our system is part of your business, you rely on our quality control process within the design, development, testing, delivery and support of our software. We take this responsibility very seriously!
Interested in learning more? Call or Email us today