InfoTrak provide a number of training options for its products. Whether you're new to our products or just need a refresher, we have a training solution to suit.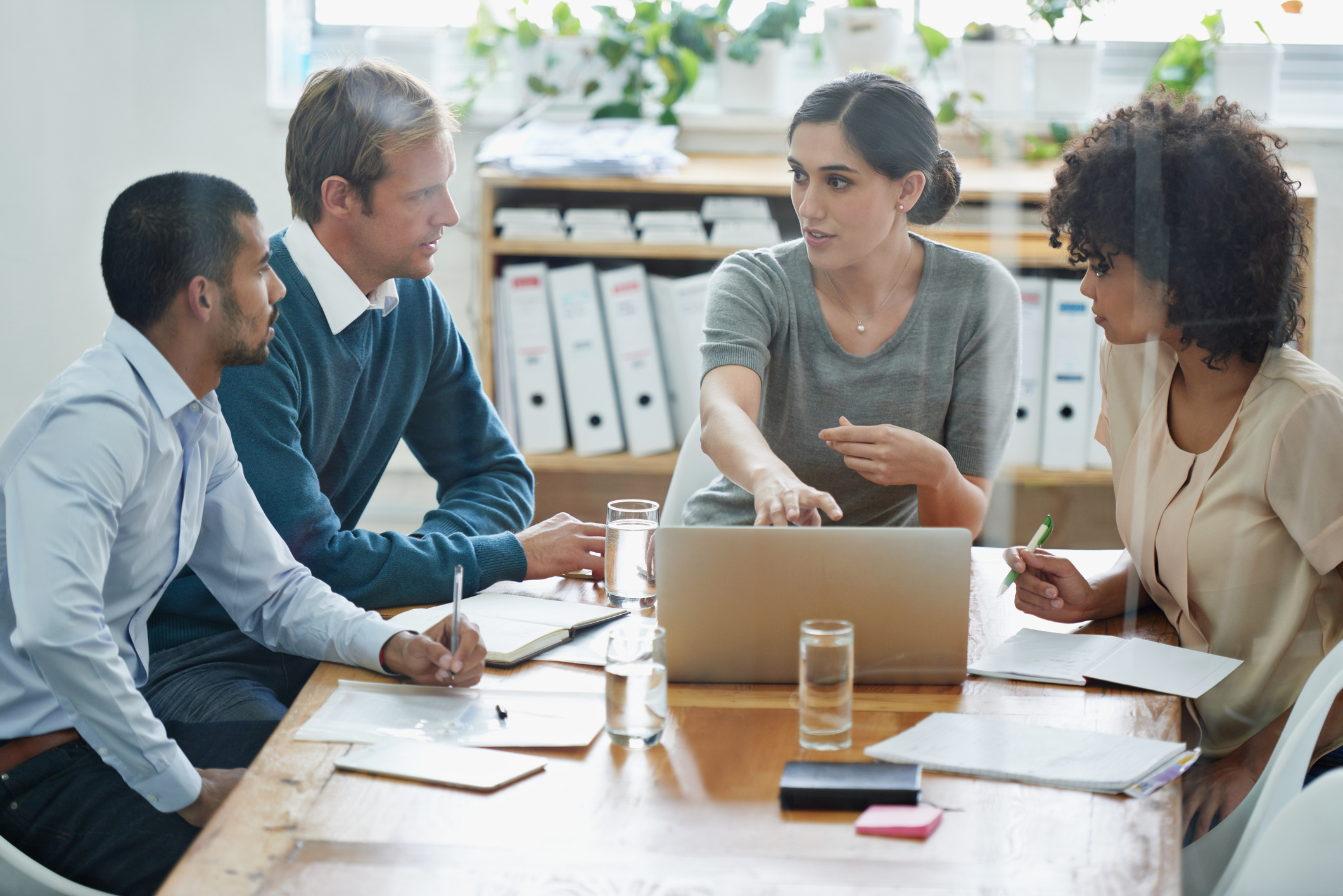 On-site Support and Training
Training is provided onsite where required and depending on staff availability. Where onsite training is requested, the customer will be required to pay the costs relating to travel (at cost).
Remote Training
We can provide remote training sessions where we will remotely walk you through the system and answer any questions that you may have. If you are a new user the first 3 sessions (of approximately 30 mins each) is at no cost to you.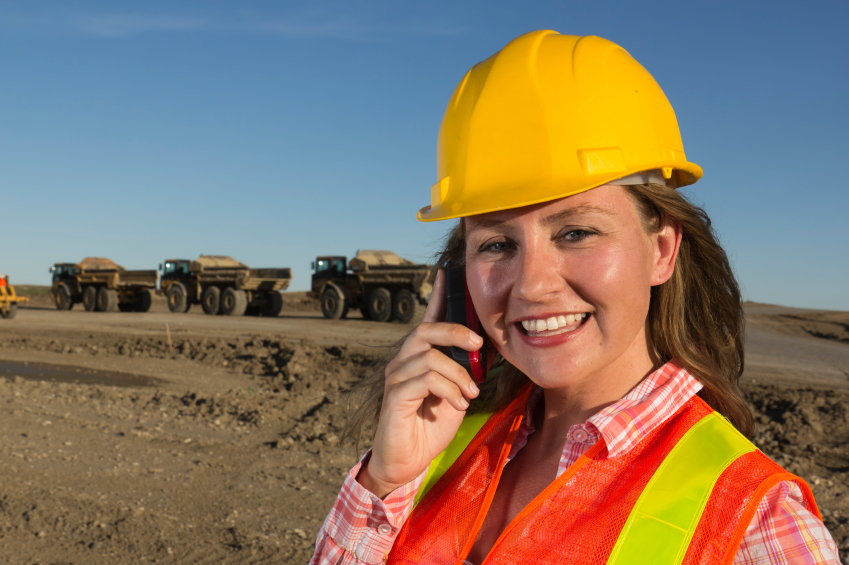 Please contact us to arrange a quote for these services